Welcome

Charles Helmers Elementary School serves transitional kindergarten through sixth grade students. We are located in Valencia, California, and are part of the Saugus Union School District. Helmers is honored to be a five-time California Gold Ribbon School, a California Distinguished School, and a National Blue Ribbon School, and a California PBIS Community Cares award recipient.
Our mission expresses our intent: Helmers' staff collaborates to create a safe, inclusive environment, where all children are valued, respected, and are provided rigorous instruction to become lifelong learners.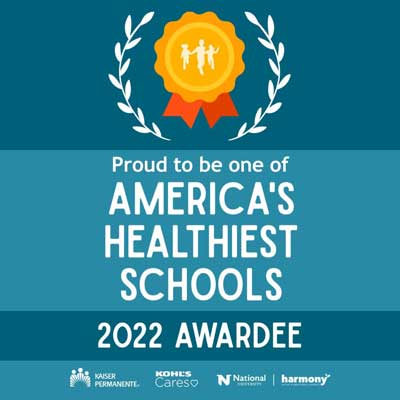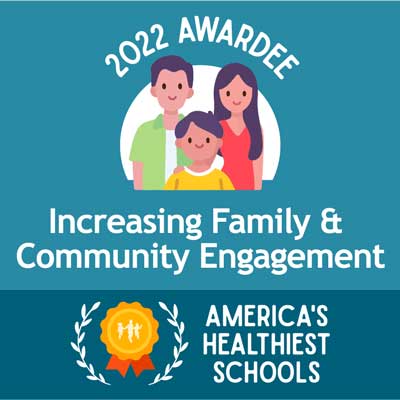 A Message from Our Principal
Welcome to Helmers, where we are dedicated to ensuring that our school provides a welcoming, stimulating learning environment, and our students are actively involved in learning academic standards as well as positive character values. Our commitment to providing our students with a challenging academic program aligned to the California Common Core State Standards enables all our students to reach their fullest potential. We also teach our students to follow our Husky H.O.W.L. to have respect, own our actions, work to succeed, and lead with kindness. We are confident they will gain the skills, attitudes, and understanding necessary to be successful and kind citizens.
Sincerely,
Michelle Velikorodnyy, Principal